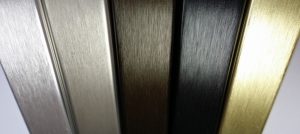 No longer accepting over the phone payments
Due to the lack of use we have now withdrawn the facility for debit and credit cards.  We would however encourage our customers to use online payments.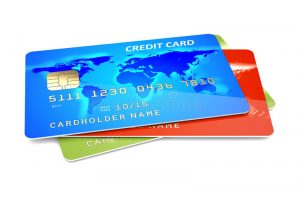 For online payments by BACS please contact our accounts department on 020 8756 4320  for email accounts@owencoyle-anodising.co.uk for our banking details.  These details are also on the bottom of all of our invoices that we send out.