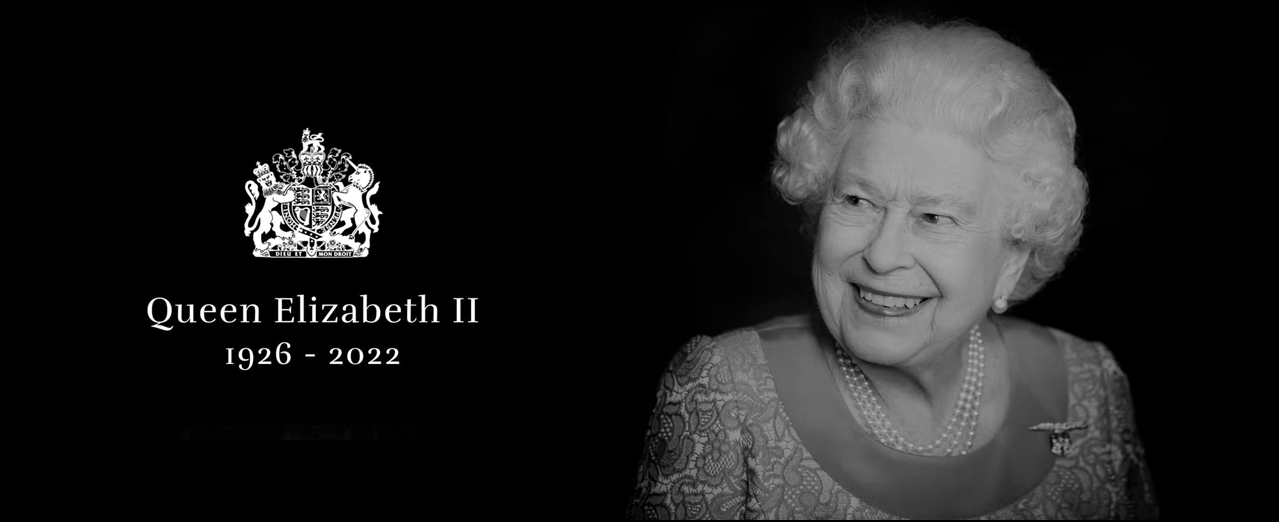 In Memoriam of Queen Elizabeth II 1926 - 2022
We at Owen Coyle Anodising Ltd were saddened to hear of the passing of Her Majesty Queen Elizabeth II last Thursday.  In memoriam and out of respect for our late Queen, we will be closed on Monday 19th September 2022, so that our staff can pay their last respects to Her Majesty.  We are very grateful to Queen Elizabeth for all she has done, including her unequaled 70-year reign and her unwavering duty to our nation and the Commonwealth.  Thank you for everything, Ma'am.
We apologize for any inconvenience caused, but we will reopen as usual on Tuesday 20th September.